Security is a team effort
Security Analysis and Penetration Testing
---
Security Analysis
Our team is trained in the use of state-of-the-art security profiling, vulnerability analysis, and penetration testing tools. Our team will analyze your systems, identify any security concerns, and provide detailed reports on how to fix these issues.
Vulnerability Scanning and Analysis
Security Testing and Reports
Source code review
Penetration Testing
Our team understands the techniques that hackers will use to gain access to your systems, potentially destroying or leaking your sensitive data. Our team will find these holes, and help you patch them before it ever becomes a problem.
Service exploitation
SQL Injection
Remote access
Stay one-step ahead of the competition
Graphics & Design
Graphics and Logo design
Responsive Design
Development
E-Commerce Portals
API Development
Social Integration
Performance & Maintainence
Search Engine Optimization (SEO)
Web Analytics
Web Security
Performance and Caching

Drupal

Wordpress

Joomla

Custom Design
Maximize User Engagement and Enjoyment
2D Technologies
Design interactive games using sharp, fast and efficient 2D technologies that can adjust to any screen size. Develop graphics for mobile games/apps.
SVG and HTML5
HTML5 Canvas
Flash
3D Technologies
Immersive 3D graphics allow the user to jump in, and get a realworld perspective.
Unity
Canvas + WebGL using Three.js
Leverage Modern Graphics Technologies
---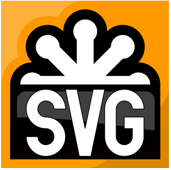 SVG

Canvas

HTML5

CSS3

Flash

Unity
Database Design & Development
Our team is adept at developing thorough and efficient database schemas that meet your specific needs.
Capture and store your valuable data.
Facilitate efficient storage and retrieval.
Secure designs that protect your data and users.
Easily track users, inventory, employees, etc.
Data Mining & Analysis
Represent your data in new ways that make it easier to understand. Gain new understanding of your information through data extraction and analysis techniques.
Restructure your data into easily accessible views.
Extract patterns and features from your data.
Plot graphs and analyze statistics.
Professional Database Technology
---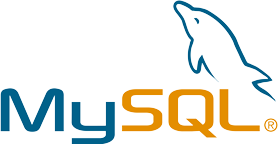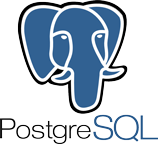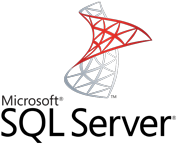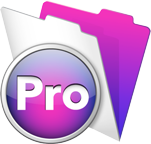 Filemaker Pro

Microsoft Access
About Us
Trustworthy & Affordable Software Services
---
TASS has a skilled team of developers who develop various types of Mobile Apps including iPhone (iOS), Android phones, Windows phone, iPad, etc. apps. We develop Cyber portals, databases, learning games, animations, virtual labs, and various kinds of software. TASS team members are professional and offer very competitive price. Most of the TASS developers have earned an advanced degree (MS or Ph.D.) in Computer Science, Software Engineering, or Data Mining and equipped with cutting-edge tools and technologies.